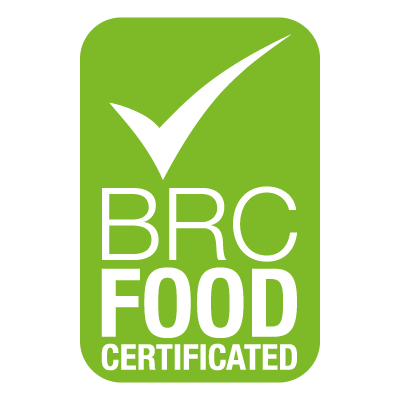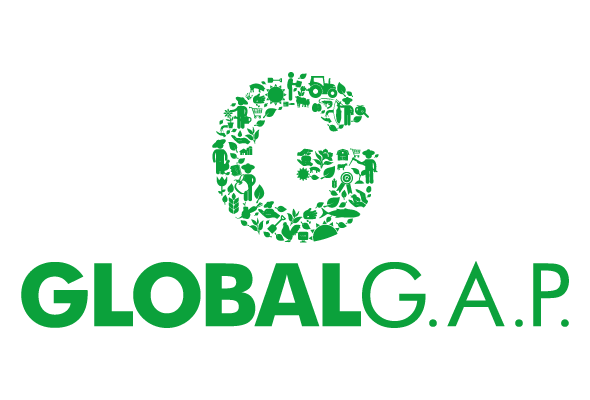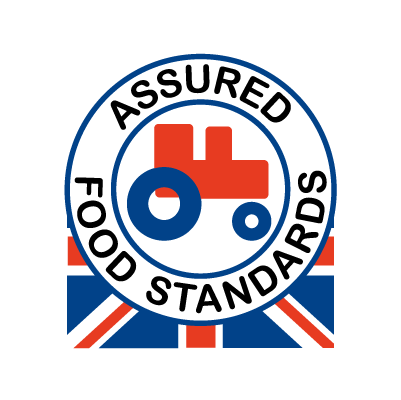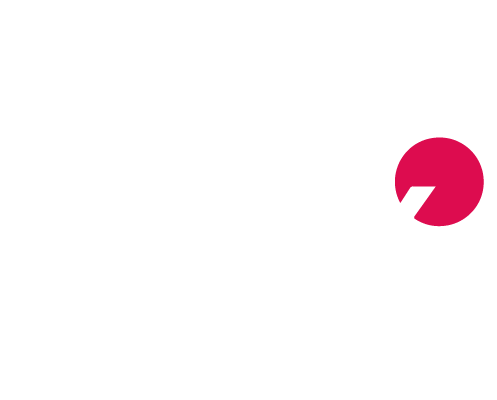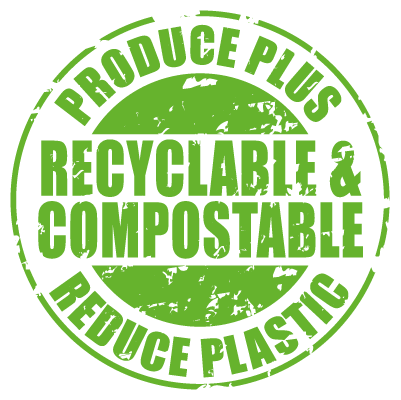 Commitment to remove single use plastic
Empowering growers
Integrating with like-minded customers and consumers
International accreditation & standards
Progressive farming
Social responsibility
World class agricultural technology and innovation
Product Availability from Golden Island
We are passionate about the quality and range of speciality fresh produce we grow, as well as the service and value we provide to our customers.
To supply the best herbs to our customers we build long term sustainable relationships with all our suppliers in the UK, to ensure quality and availability throughout the UK production season.
Our beautifully aromatic fresh whole head and mixed herbs are wonderfully versatile.
Beautiful berries & attractive apples. Naturally nutritious and delicious. Our consumers chose to buy fruit for taste, enjoyment and health.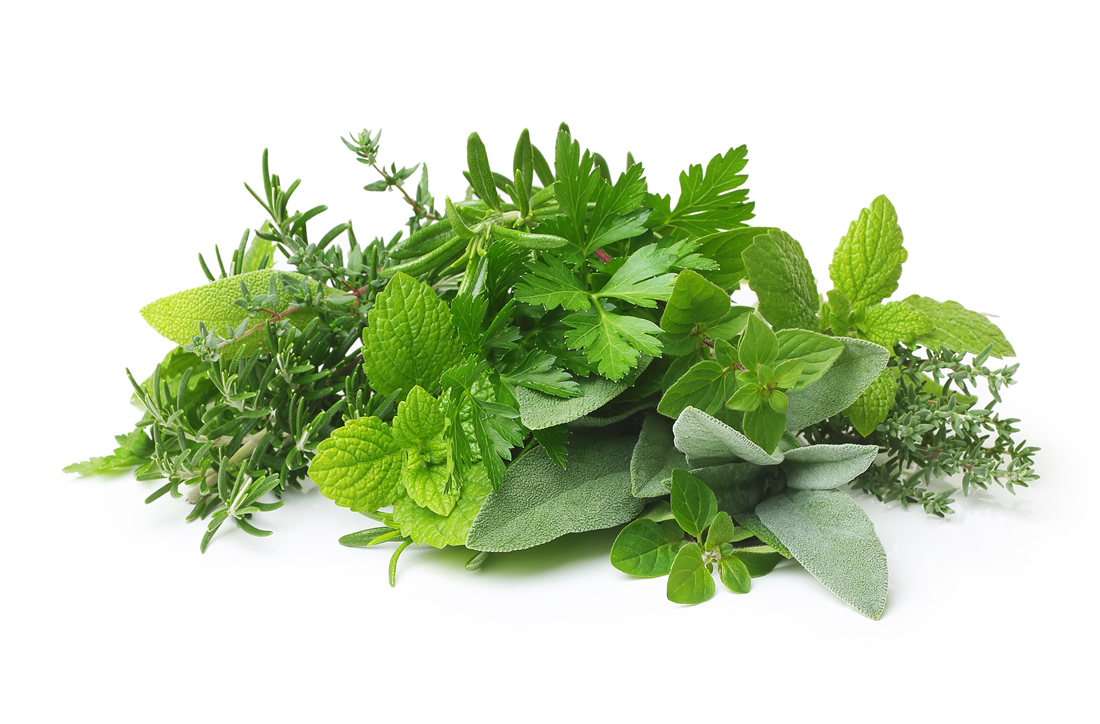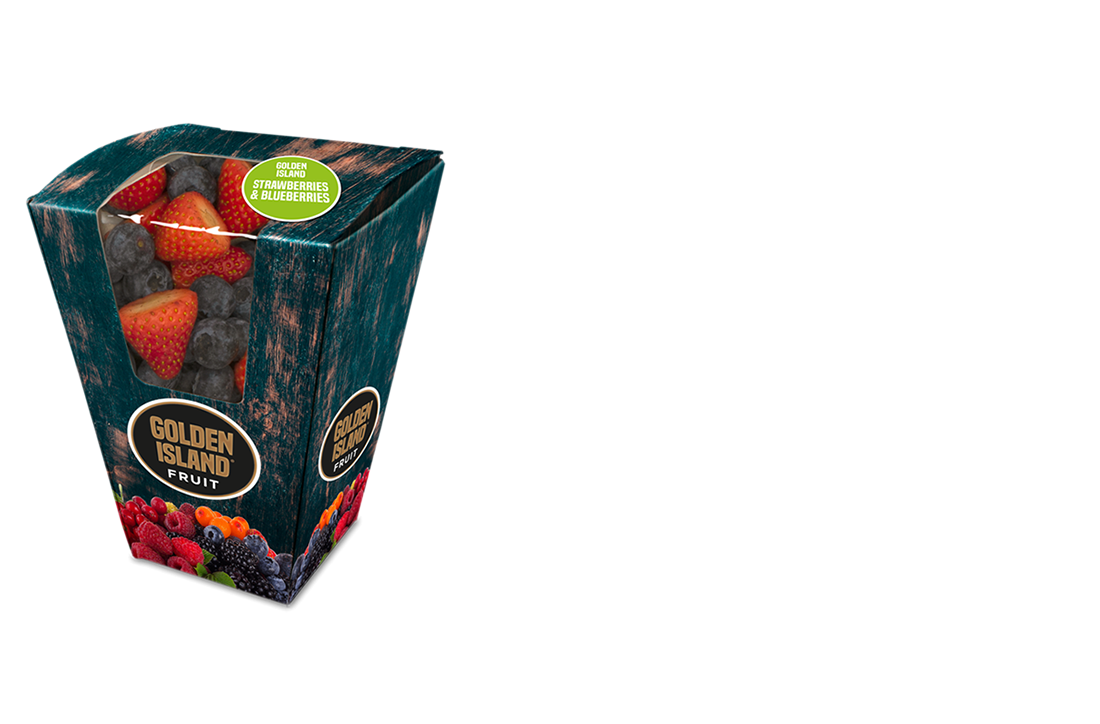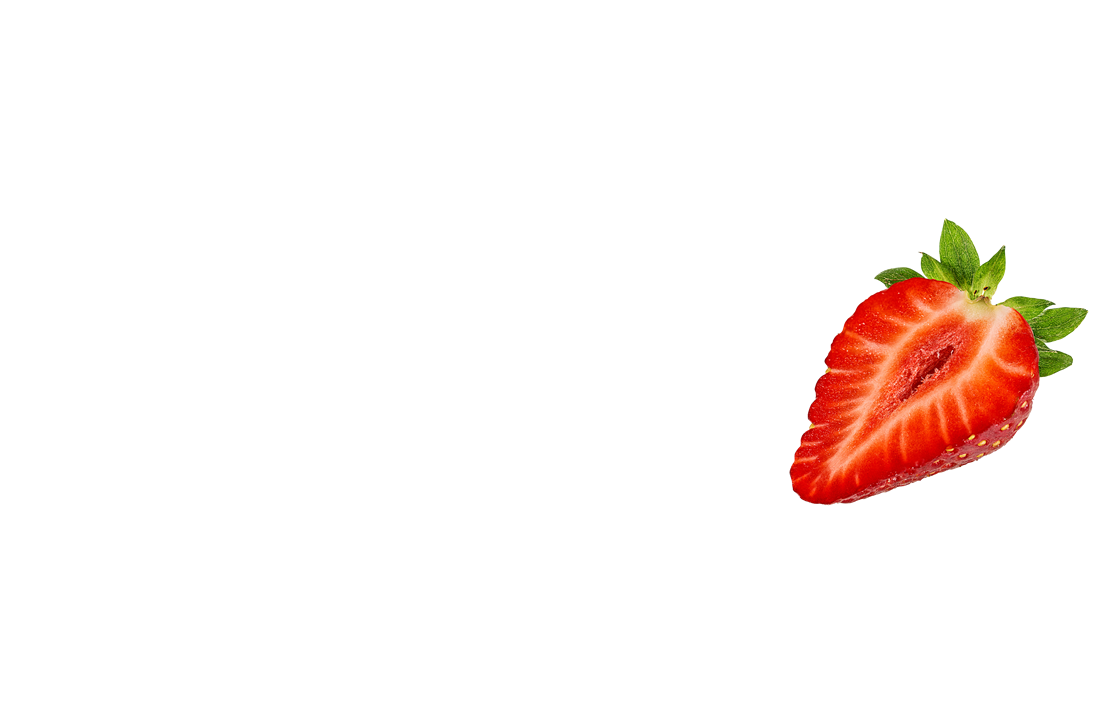 Meeting Standards with recognised Accreditation

Golden Island British Produce
PRODUCE PLUS LTD, THE COURTYARD, 1 MARKET SQUARE, WESTERHAM, KENT, TN16 1AZ
EMAIL: office@produceplus.co.uk
TEL: +44 20 3145 3675
COMPANY REGISTERED NUMBER: 04396441
© 2020 Produce Plus Ltd. All Rights Reserved