Compostible punnet packaging
Coming in a selection of colours – natural, clear or white our compostable punnets make the ideal tray loose fresh produce.
Widely recycled cardboard packaging
Sourced from sustainable material our board options can be fully printed and even with its clear window is easily recycled. Both ovenable & freezable, it also comes with a natural coating for additional moisture protection.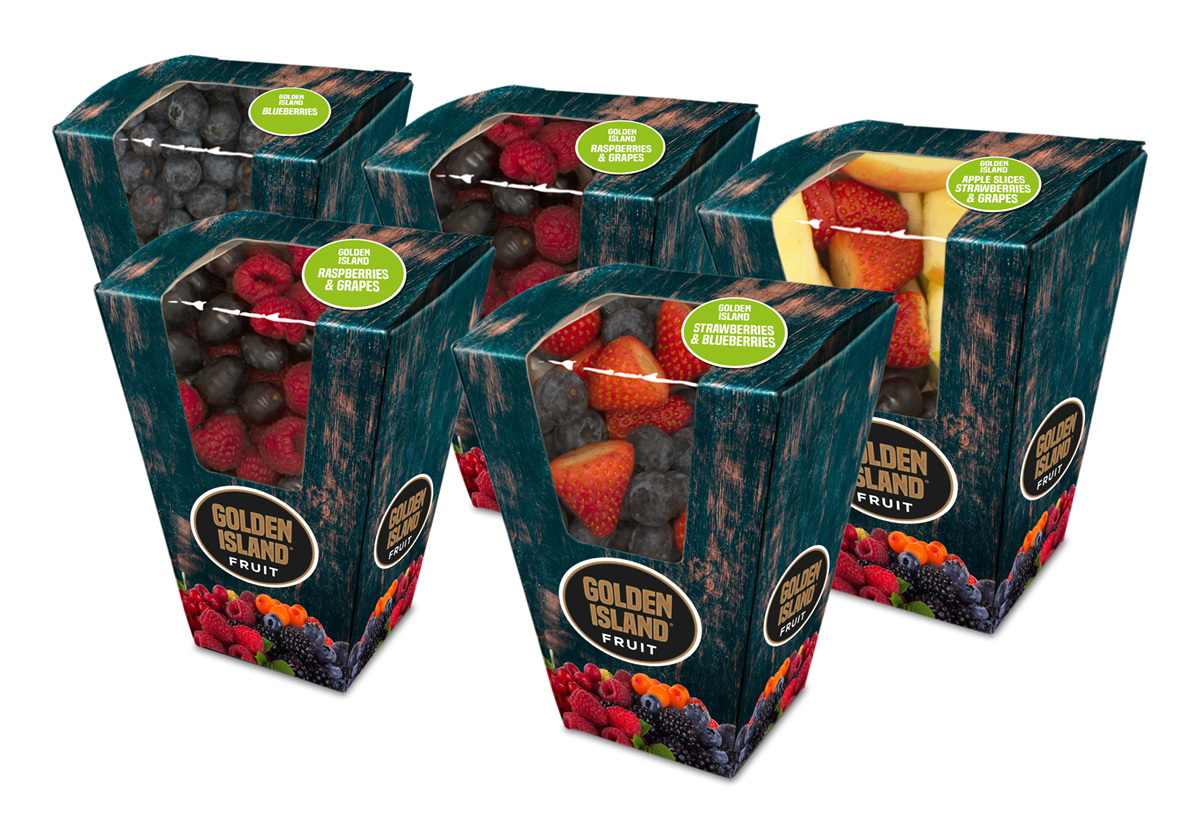 Traditional clear packaging
A range of pots & lids are widely available.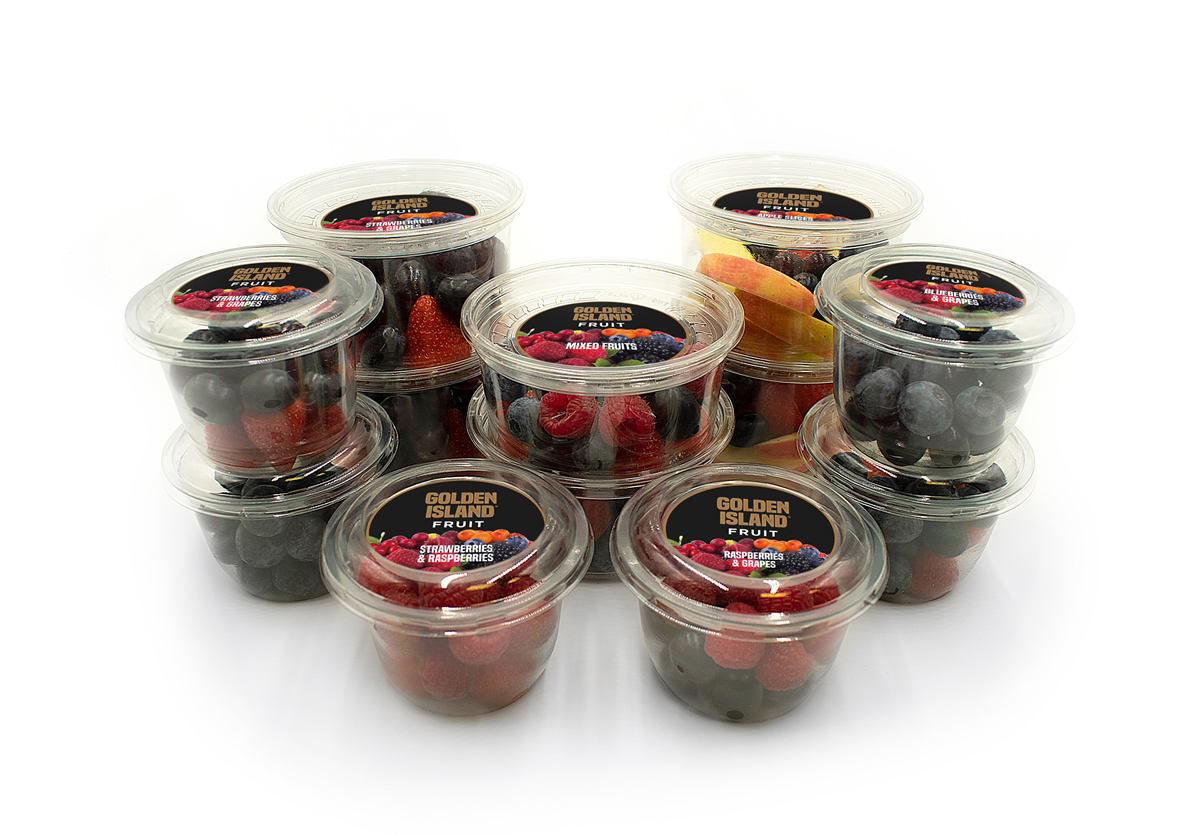 Meeting Standards with recognised Accreditation

Golden Island British Produce
PRODUCE PLUS LTD, THE COURTYARD, 1 MARKET SQUARE, WESTERHAM, KENT, TN16 1AZ
EMAIL: office@produceplus.co.uk
TEL: +44 20 3145 3675
COMPANY REGISTERED NUMBER: 04396441
© 2020 Produce Plus Ltd. All Rights Reserved